Total IT Solution
Welcome to WIDENET FZC
We Make IT Happen
Widenetme is a regional top leading providers for identity management solutions leveraging smart cards , fargo ribbon , access control system ,I D card printer , PVC cards and biometric technologies etc  in all over in UAE.
Widenetme specialize as an end-to-end identity management solutions provider and  system integrator in corporate, banking , Education, Civil ID, transport, and defense sectors in UAE.

360 oTotal Security Services
Widenet Access Control Systems
Ensure Safety in Your Surroundings
Where Caution Blends with Technology!
The best way to keep yourself safe is to be aware of your surroundings. The more familiar you are with your tasks and workplace, the more aware you'll be of the potential hazards. Knowing your surroundings and being aware of potential hazards will help you and your co-workers avoid unnecessary or dangerous situations.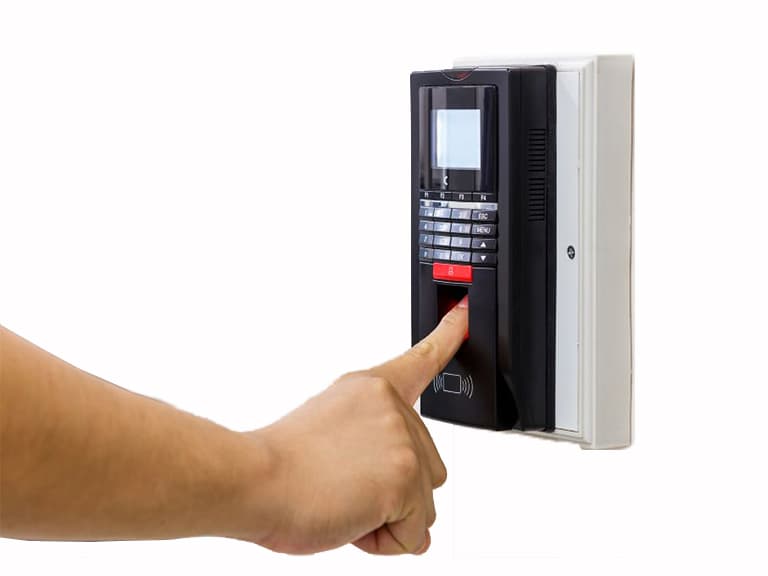 "Good pricing, after sales service and excelleny quality"
Very good service with high quality & highly equipped technology Best company for security systems.
vasudevan namboothiri
2022-09-18
really have a good amount of experience and skills
Hi team, thanks for the good job of installing security systems at my place. All the systems are working fine as of now and the training given by field Engineer was very informative and useful. Expecting same prompt after sales service support in case we need. Thanks Again.
Fast deliveries and good after sales support
Nice response to the clients and great work towards marketing!! Service is too good !
Sooriya Prakash
2022-09-17
Its a nice company with trusted products like cards,lanyards etc... They are in to wide range of printers with good print images and RFID cards and emarites ID reader. I got the best service and support.
I brought I'd card printer and cards from them. They delivery is immediately and support is excellent. And response very good 👍🏻
360 o Total Security Services
CCTV Surveillance Systems