EMIRATES ID READER | Passport Reading Solution in Dubai, UAE
The card has an electronic contact chip containing information's about the residents, which includes basic details, photo, and biometric data or fingerprints. The Emirates ID card can be used in several transactions such as phone and internet, paying utility bills, paying fines, registering vehicles and many more in government and private entities.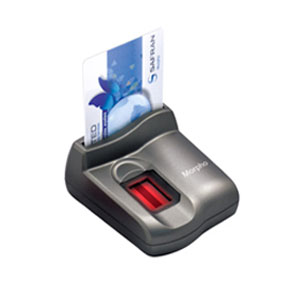 We can provide tailor made solutions for Emirates ID reading requirements. Our software is simple and can be customized as per the requirement of different industry. The software is compactable with different type of readers OMNIKEY 3121, ACR 38U and well suited for Emirates Identity Authority SDK.
The reports can be generate any time after the onetime activation of software and allow to download the various type file format or can directly link with different type of databases. The software can automatically fill the data to a particular fields of the application or web browser where the customer demand. It is used in areas where the person's personal details need to be verified fast and securely for security / identity purposes. So, the software can help to expedite the client's identity process of their visitors very fast, more conveniently and all these help to boost their business.
Get the Offer
Widenetme one of the leading EMIRATES ID card Reader supplier in UAE . Contact US on +971-52-535-1039 Email :
[email protected]
for best offers on EMIRATES ID card Reader .