FARGO C50 ID card Printer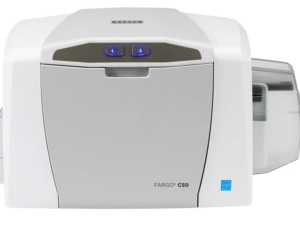 The Fargo C50 ID Card Printer is capable of single-sided card printing using a dye sublimation/resin thermal transfer print method. This allows you to produce 300 dpi resolution images in full color in 24 seconds, resulting in about 150 cards every hour. The C50 also features the ability to print on CR-80 and CR-79 adhesive back cards and can print edge-to-edge with CR-80. Additionally, the printer has an input capacity of 50 cards and an output capacity of 30 cards.
Built-in to the C50 is Swift ID badge application will automatically create ID cards without needing additional software. Also, FARGO Workbench printer maintenance and diagnostic software lets you monitor the status of your machine and make sure it is performing properly. Additionally, it is ENERGY STAR certified and features USB 2.0 connectivity. It comes with a full-color EZ ribbon good for 100 prints, a USB 2.0 cable, and 100 UltraCard Premium PVC cards.
FARGO DTC 1250e ID Card Printer
Designed for small-to-medium businesses, the DTC1250e provides maximum
efficiency in a sleek, user-friendly design. This printer is virtually maintenance free and prints full-color, plastic ID and technology cards on a budget.
Edge-to-edge printing in full-color or simple black and white. Intuitive design provides instant system status through color-changing buttons. Industry's first, inline card printing and technology card encoding with a single connection using USB or optional Ethernet or Wi-Fi connectivity.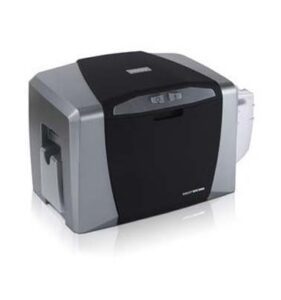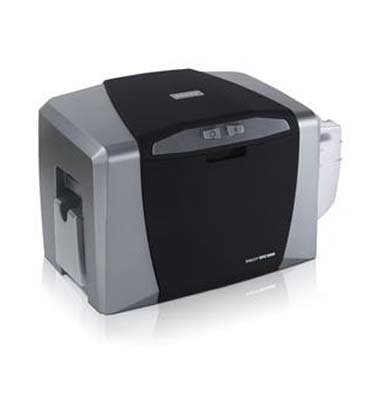 Get the Offer
Widenetme one of the leading FARGO C50 & FARGO DTC 1250e ID Card Printer supplier in UAE . Contact US on +971-52-535-1039 Email : sales@widenetme.com for best offers on FARGO C50 & FARGO DTC 1250e ID Card Printer .