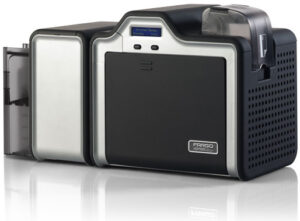 HDP5000 ID Card Printer
Widenet can provide Fargo HDP5000 professional ID Card Printer for a variety of applications which are, Government IDs, Employee IDs, and High definition Photo ID printing over the edge along with encoding options of Magnetic stripe and Smart Card. Print your best high-definition-looking ID cards using HDP5000 with color assist tools in the printer setting itself.
Get the Offer
Widenetme one of the leading HDP5000 ID Card Printer supplier in UAE . Contact US on +971-52-535-1039  Email : sales@widenetme.com for best offers on FHDP5000 ID Card Printer.